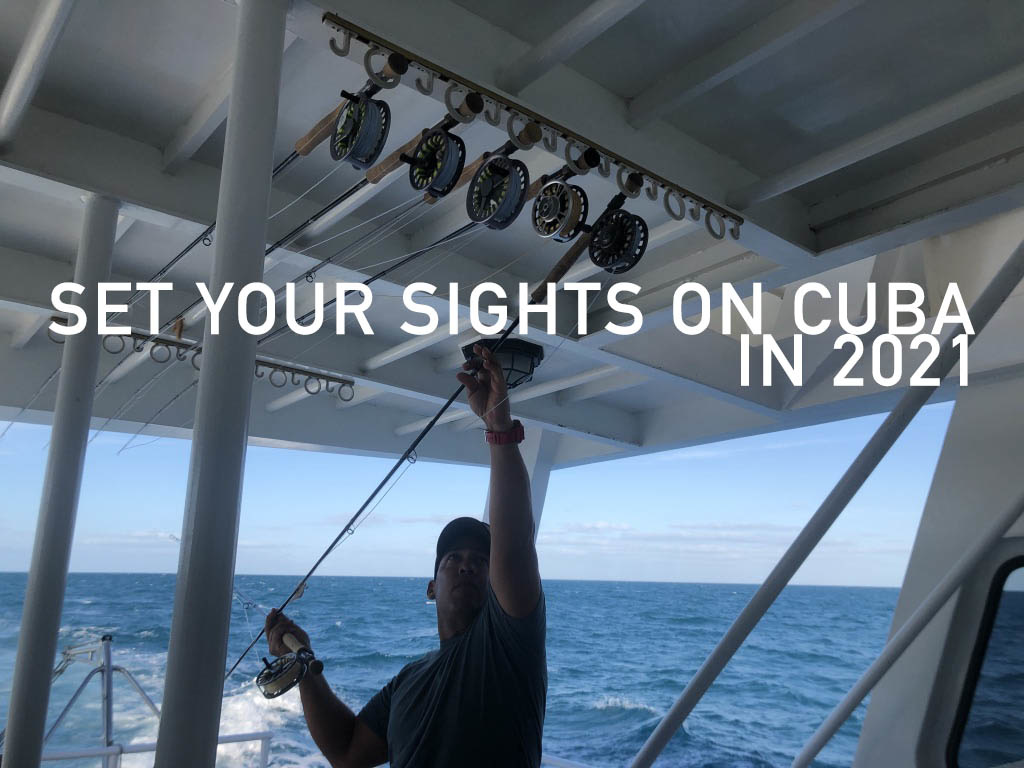 START PLANNING YOUR NEXT ADVENTURE NOW!
January 16-23  $ 2999*
In 2021 we're traveling to Cuba again, hoping to share with you one of the best fly fishing experiences we've known - fishing the pristine marine preserve of Jardines de la Reine (Gardens of the Queen). You'll have your own private cabin with private bath aboard one of several luxury yachts in an amazing fleet, and every day be picked up by a guide who'll take you in his skiff to gorgeous, unspoiled, and vast waters of this marine sanctuary. Fish the flats, mangroves, lagoons and everything in between, where you'll target Tarpon, Bonefish, and Permit (and Jacks and Snook among others).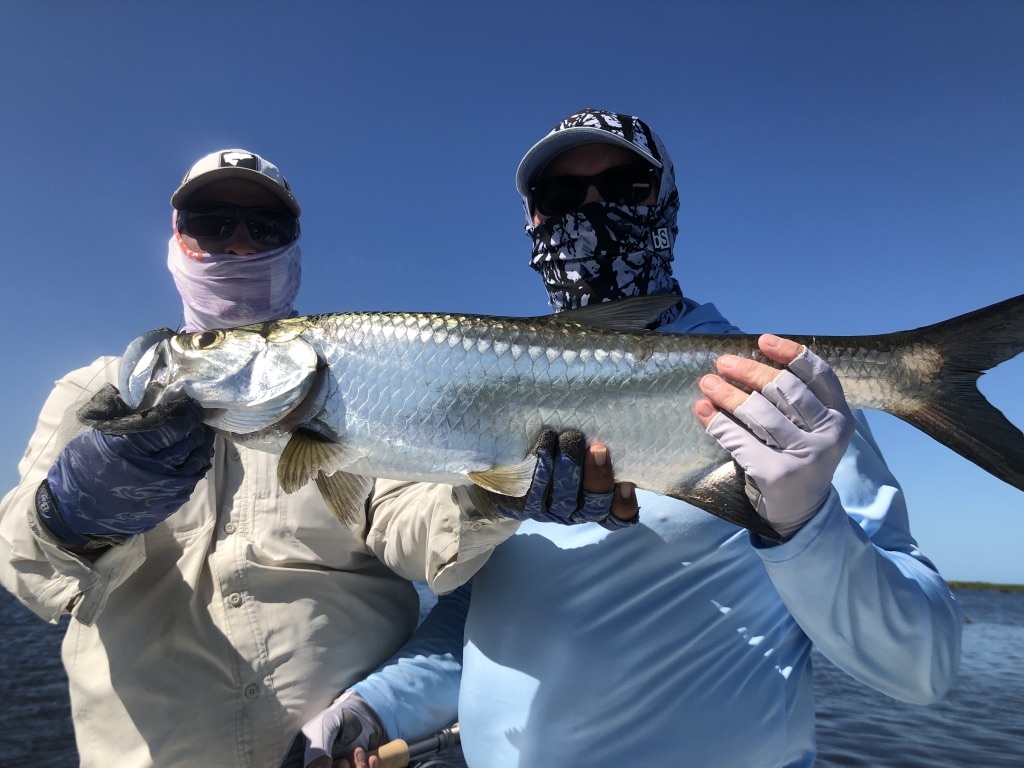 The cuisine, staff, service, guiding, and management of this trip are top notch. Local, seasonal foods are highlighted; the chef is gifted in preparation and presentation. Each meal is a delight!  Every day a pack lunch is provided, along with plenty of drinks (throughout the week).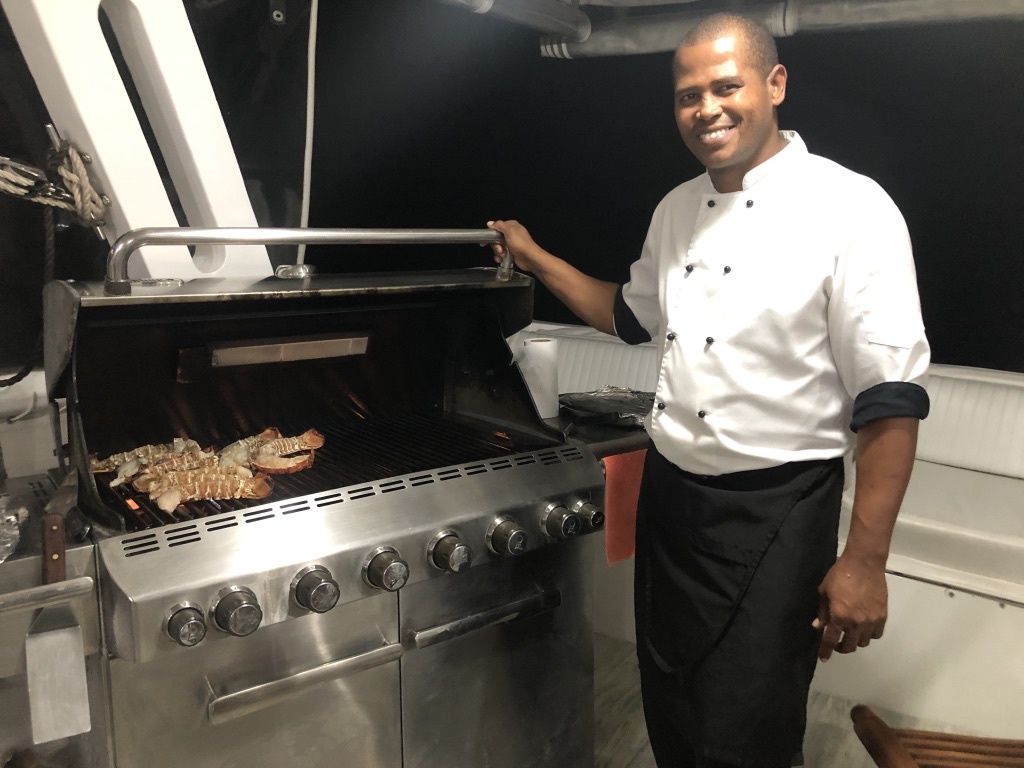 We had NO PROBLEM WHATSOEVER going to Cuba, traveling in Cuba, or returning home to the US. We had all the necessary credentials and paperwork (provided by Avalon Outdoors)to satisfy officialdom on both sides. Since the trip, however, flights from the US can now only go into and out of Havana. No problem, the Cuban Fly Fishing Center (Avalon Outdoors) will pick us up there and make the scenic trip down to the port of Jucaro, where we board the yacht.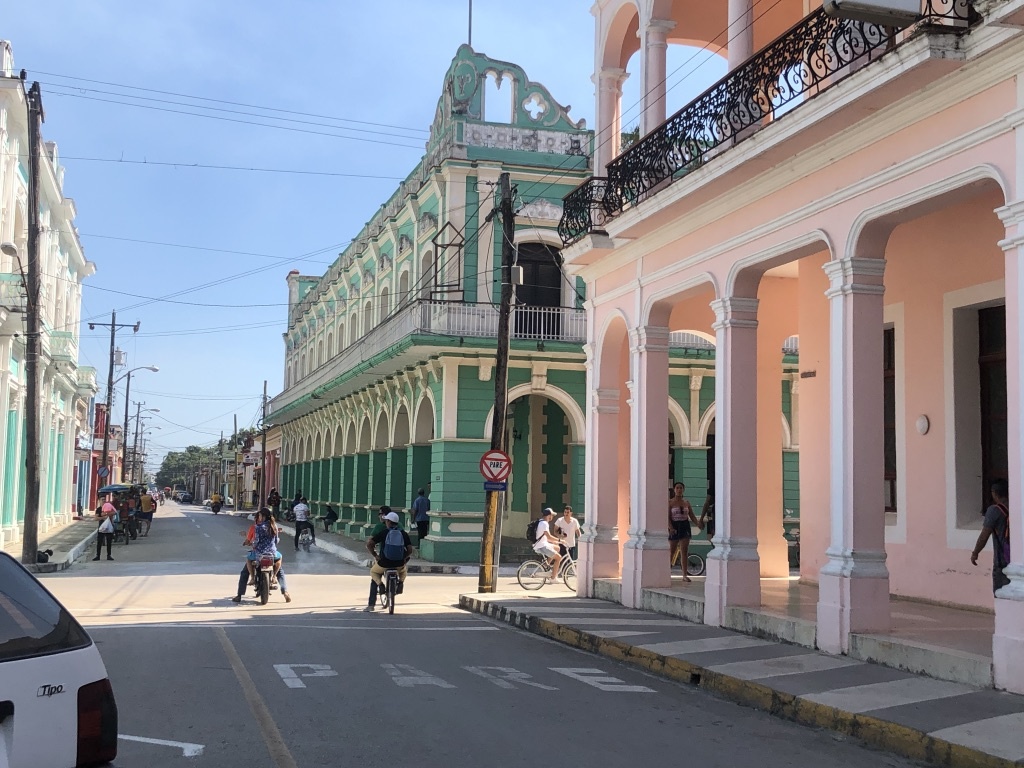 Our trip in 2021 is scheduled for January 16-23, just in time to ward off the midwinter blahs that can effect lots of us in the midwest. The cost? $ 2999 (almost half the price of our 2019 trip!).
Please note that when paying any portion of your trip by credit card, you will be charged an additional 4%.  Avoid this by sending us a check.
Interested?  Call Lauren at the shop (734-748-9884) for more details and descriptions of the fishing and fun had in December 2019. We are limiting space on this trip so our financial exposure is not jeapardized, and to keep the group size smaller for the sake of fun, actually.
A deposit of 50% is needed to secure your spot - that would be $1499.50. Credit cards will be charged an additional 4%, so consider using checks.
IMPORTANT NOTE REGARDING CANCELLATIONS AND REFUNDS OF DEPOSITS ETC. The cancellation policy stands as is: Deposits are refundable minus an $800 cancellation fee up until 180 days before the trip. Inside 180 days deposits and payments are non refundable unless we resell your spot.

If there is a regulation change that 100% prohibits travel to Cuba by law without a grandfathering clause then we will refund all payments. If there is further restriction on travel options to Cuba whereby there is no reasonable or cost effective manner to enter the country then we will also refund the payments. **We will always reserve the right to have the final judgement pertaining to legality and logistics, and we will do our best to be as fair as possible**
It is important to note that we will not allow and honor cancellations for reasons that are not based solely on law and regulations as stated by the OFAC and interpreted by Avalon. We will always make sure to provide a legal pathway for our guests to travel to Cuba, and if there is no actual legal and correct way of doing this then we will refund your payments.